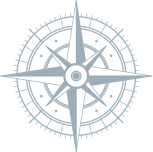 Around the home… Home Improvements:
Home improvements can cover many things, as you look around your home there may be something that's slightly irritating or could be better? Or you just fancy a change, after all it is your home.
The next step is to have a chat with someone about the possibilities of having it done? Call Rob on 07756 863285 to discuss your project or come visit you to discuss your requirements. Look no further than R J Hall - Your Personal Specialist.
Home Improvements include:
Joinery
Flooring
Painting
Decorating
Plastering
Not seen what you want? Just ask us!
Windows require replacing? Think about what would suit you and your home best (modern UPVC plastic or classic stained or painted woods) and we'll take it from there!